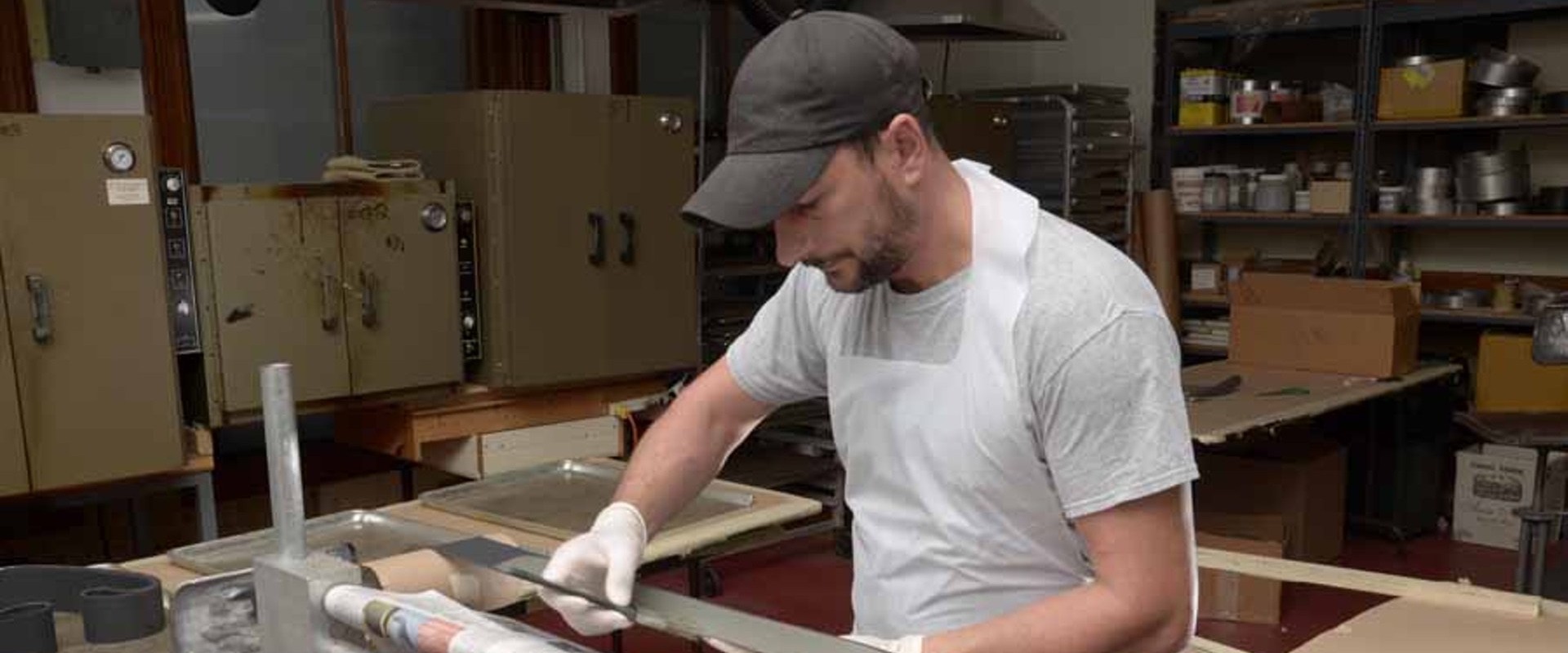 Nothing can resist a diamond!
Standard & Custom Diamond Abrasive Products for the Toughest Polishing & Sanding Jobs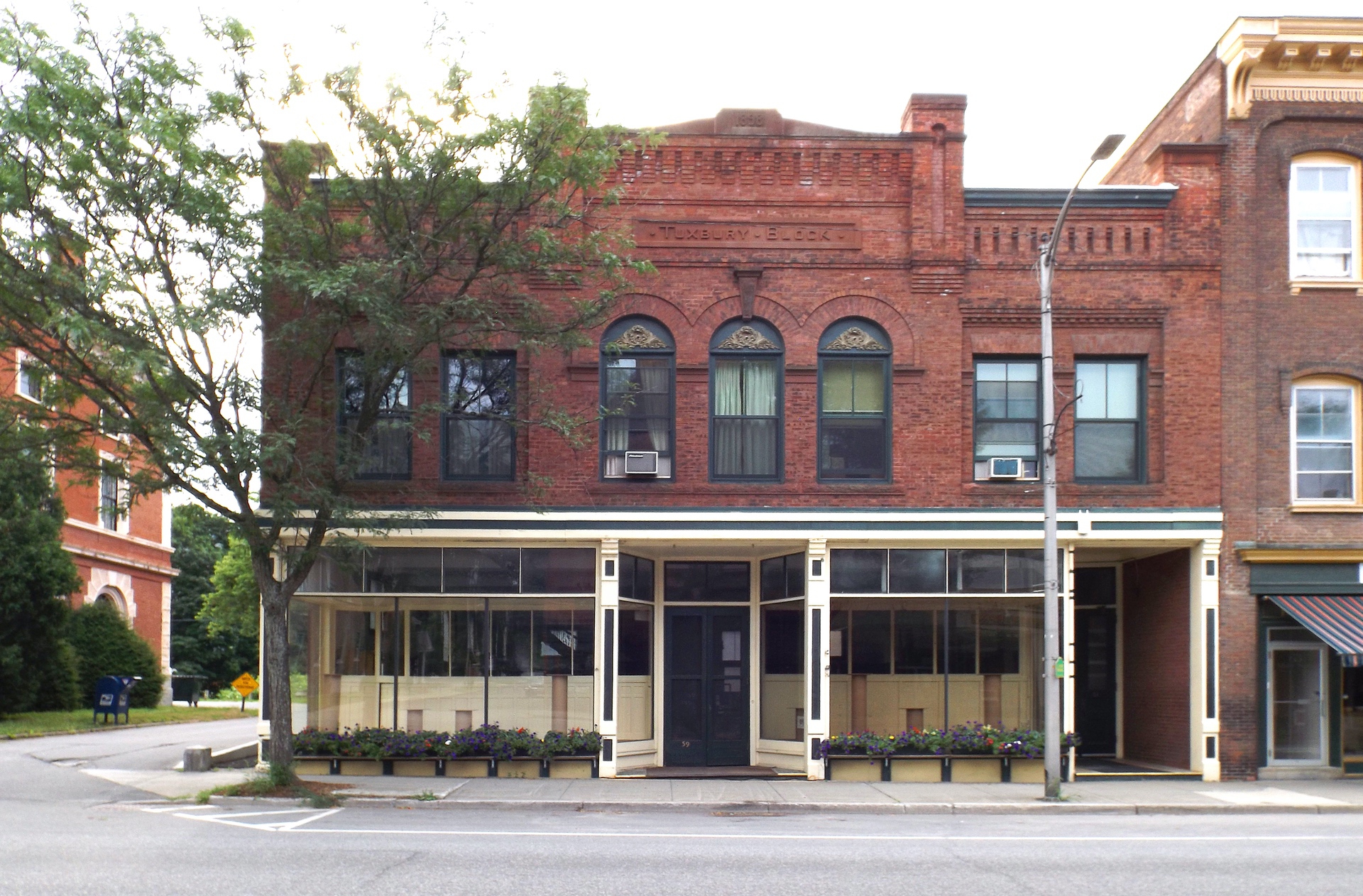 About Us
Eastwind Diamond Abrasives
Eastwind Diamond Abrasives has been in business since 1980, when owner and founder Doug Klein was a gem cutter. Doug knew he could make a better abrasive product than the few available at the time. Since then, Doug has grown Eastwind from a small gem cutting studio to an award-winning, international diamond abrasives business.