Eastwind Diamond Abrasives prides itself on being small, adaptable, and nimble. Our job is to help you meet the needs of your day-to-day and unique applications.
Whether you require a precise mixture of diamond abrasive sizes and/or shapes, or need belts, discs, backings in a custom size, we make it happen. We provide ultra-quick turnaround and timely delivery on our custom work so you get your products within days, not weeks.
Custom ordering is handled by Lisa Varney, our sales expert and Office Manager, however we have staff who can assist you if Lisa is not available. You can speak directly to Lisa at 802-674-5427 or email sales@eastwinddiamondabrasives.com.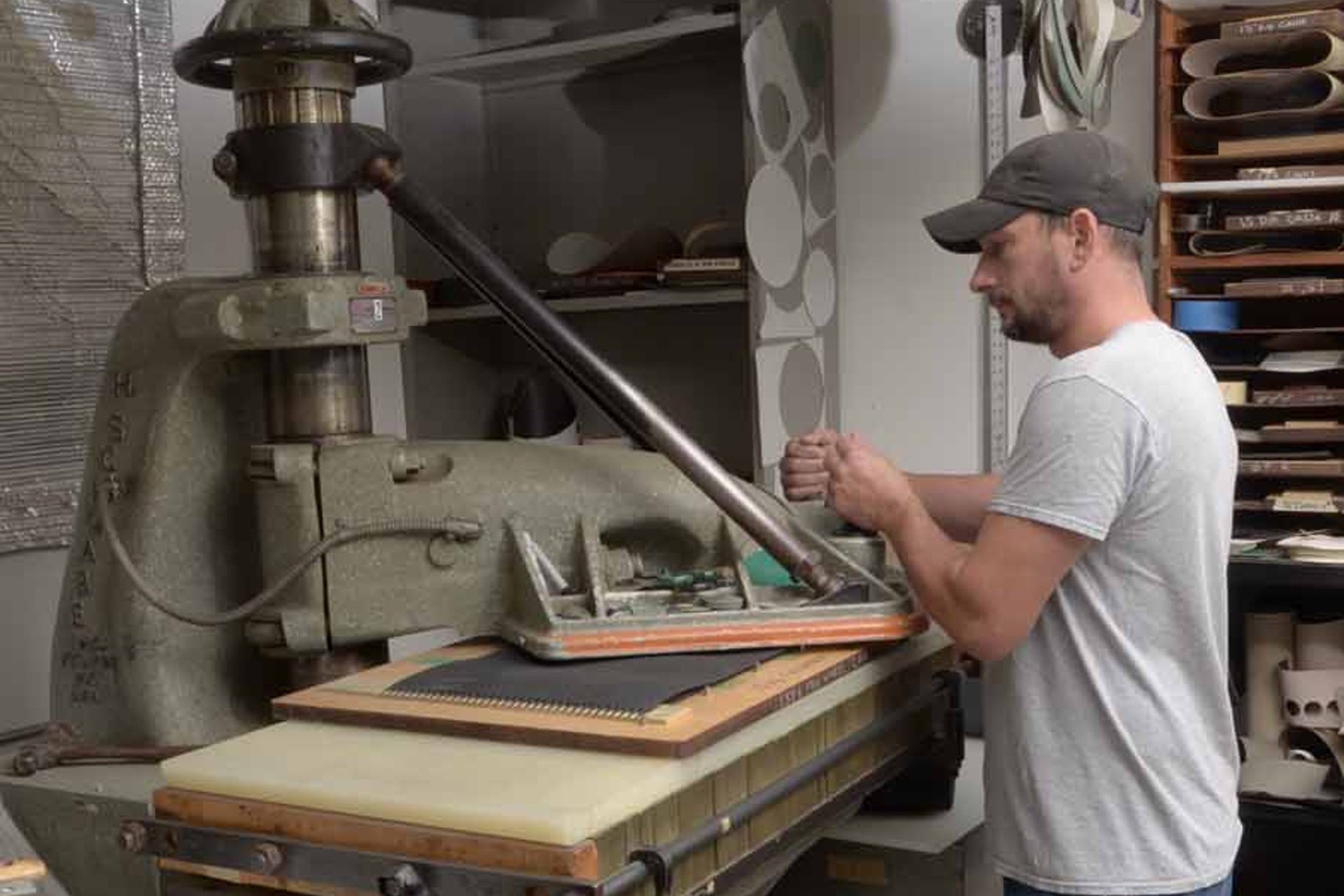 Custom Disc & Belt Sizes
We create discs as large as 24" in diameter, with or without arbor holes, and our belts can be spliced to as small as 1⁄2 x 18 inches. The maximum width we can provide is 10 inches and length 250 inches.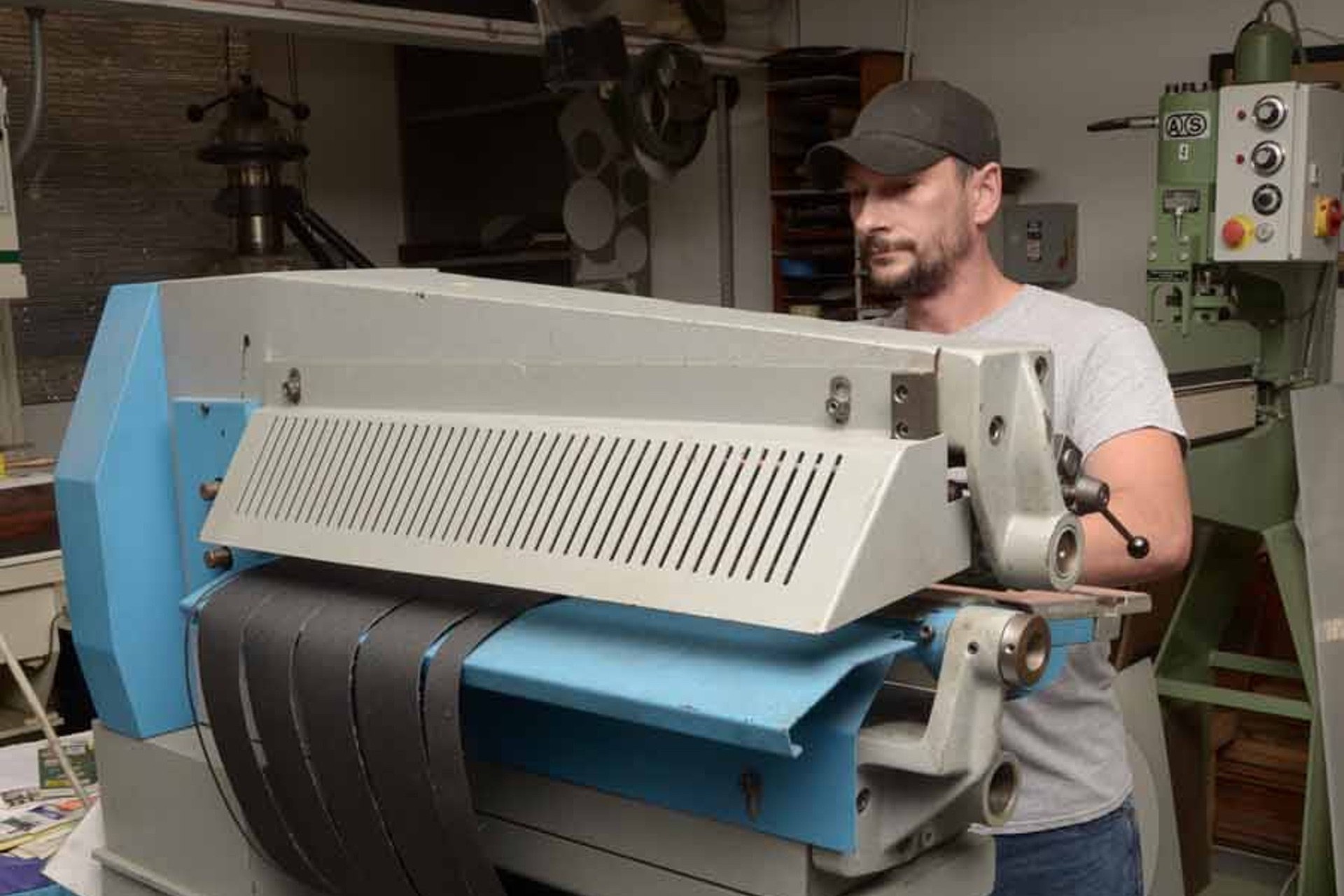 Custom Abrasive & Polishing Products
Unlike the big abrasive companies, our custom products are affordable and available in small quantities. We embrace innovation, so if you have a "wish list" of diamond abrasive products you've been seeking, send your list to us. For custom work, we offer:
Custom Polishing Media - Eastwind uses the finest-quality, highest purity cerium oxide for its Resin-Bonded products. If you prefer a different polishing compound, or a different cerium particle size, we can accommodate you.
Custom Resin Hardness - Eastwind's Resin-Bonded products are made of a resin hardness that has been determined to be the best for general purpose use. If you require a custom hardness resin, we can easily adjust our resin to your desired hardness.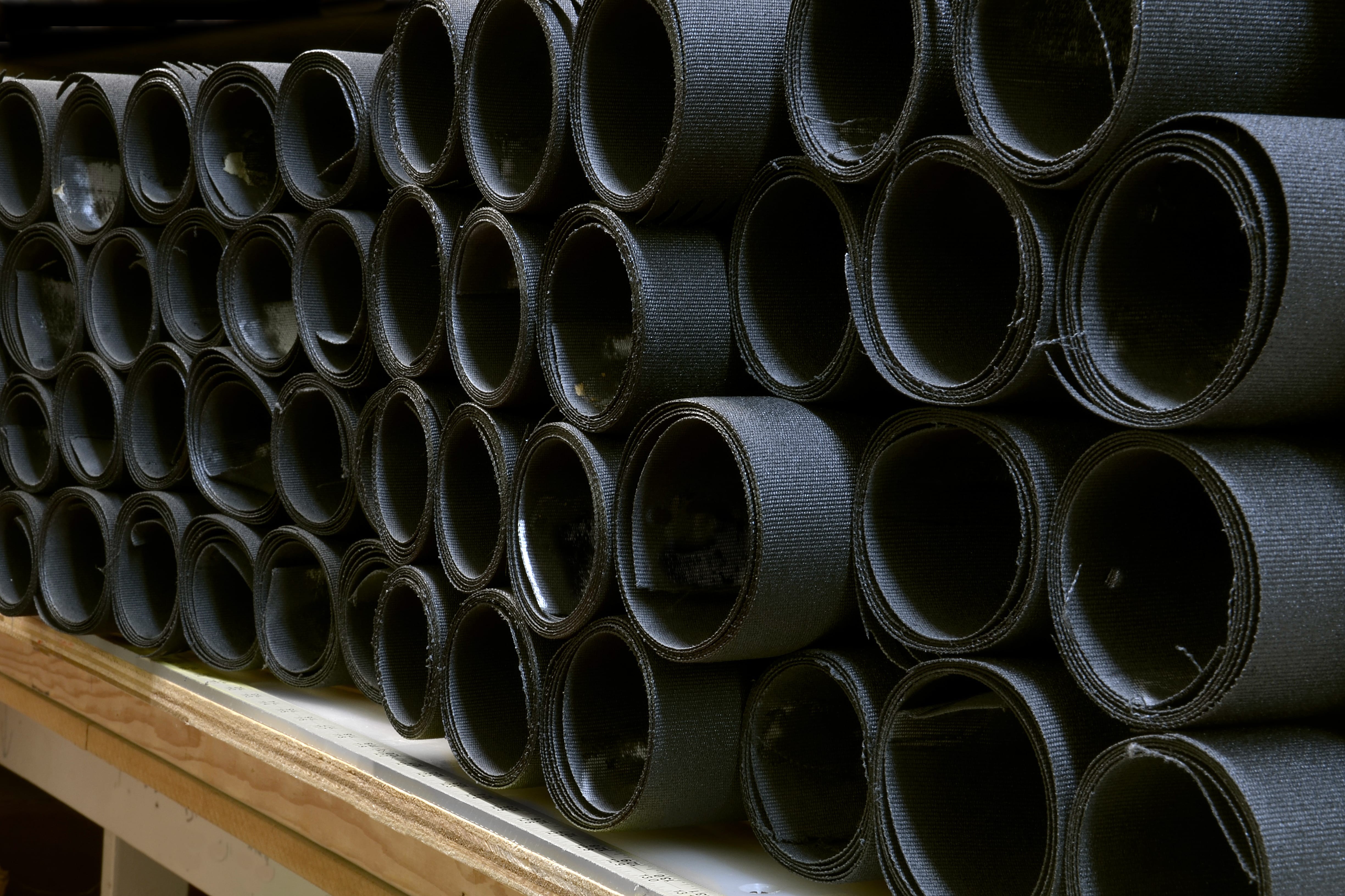 Consultation Services
Eastwind Diamond Abrasives has over 40 years of experience, allowing us to provide expert advice for your product development needs, suggestions on the best materials to use for the work you do, and how to design the right custom formulations you need to get the job done. To find out more about our consulting services and fees, call or email us.